A proud past and a promising future
City of Aragon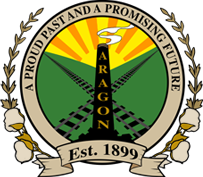 In 1929, Aragon was referred to as an "Industrial Utopia" because of the employment and recreation offered by one of the original industrial enterprises of Polk County. The Aragon Mill was owned by A.D. Julliard & Company, Inc.
The mill was built and chartered in 1898 and was one of the largest in the state. In 1864, troops from Sherman's forces camped out at the spring located here in hopes to outflank Johnson's army at Allatoona, which resulted in the battle at New Hope Church in Dallas.
Aragon has since become an incorporated town with a government body consisting of a mayor and four council members. It is one of three cities in Polk County.

An annual Kids Day is held in June at the Aragon Mill Pond and features fun events for children 16 and under. The annual Aragon BBQ, held the fourth weekend in June, features a softball tournament, kids games and a firework extravaganza.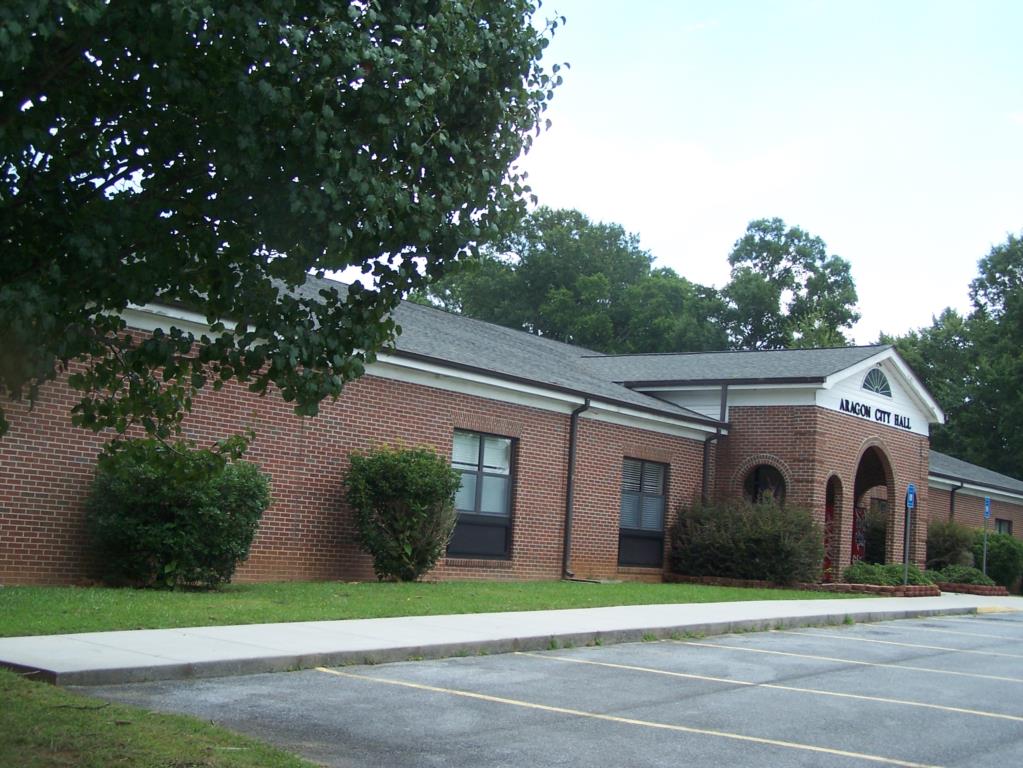 Background
The City of Aragon Police Department now offers criminal background checks for the following:
Employment
Working with the Mentally Disabled
Working with the Elderly
Working with Children
Personal Copy
The Cost is $15.00
Photos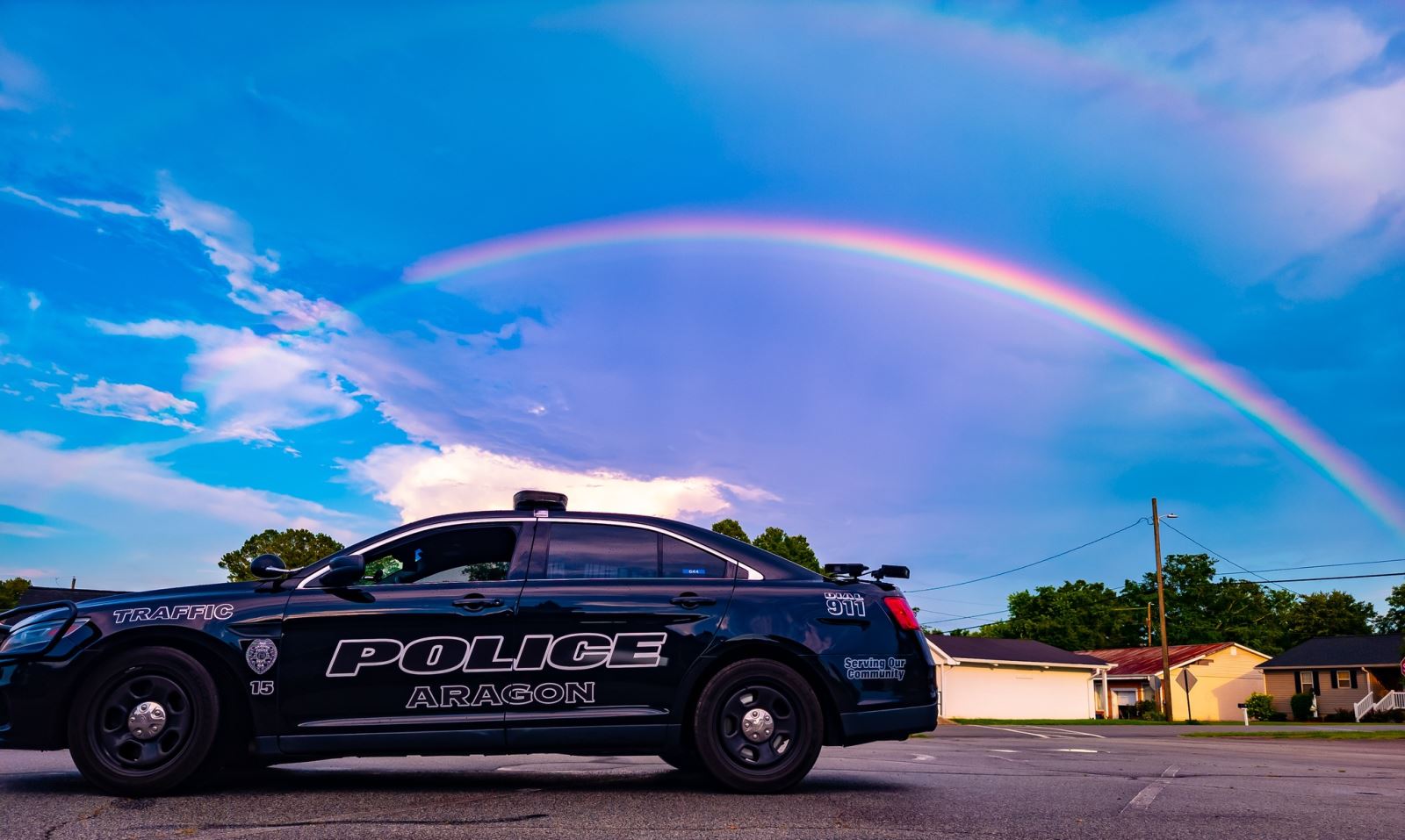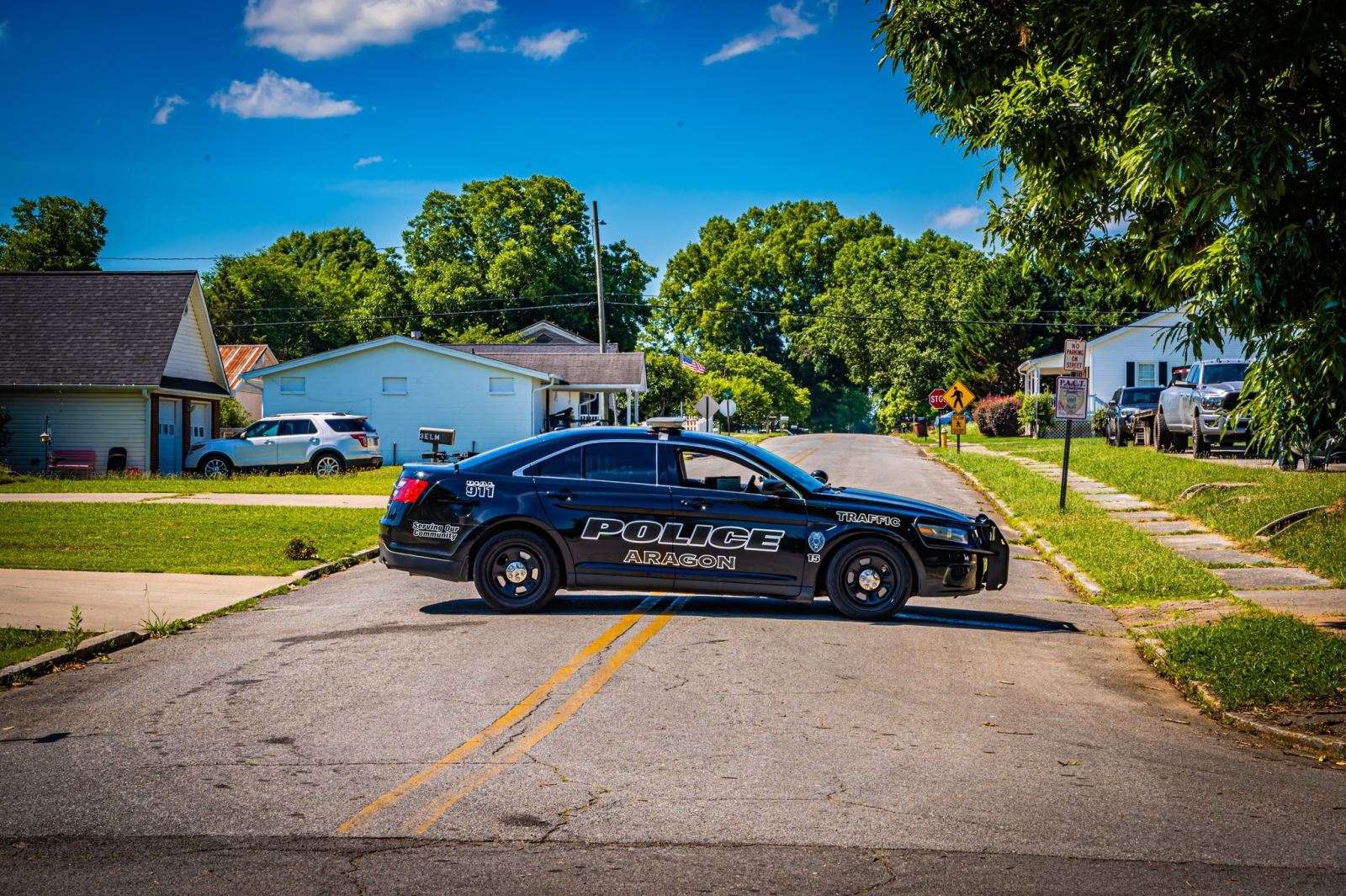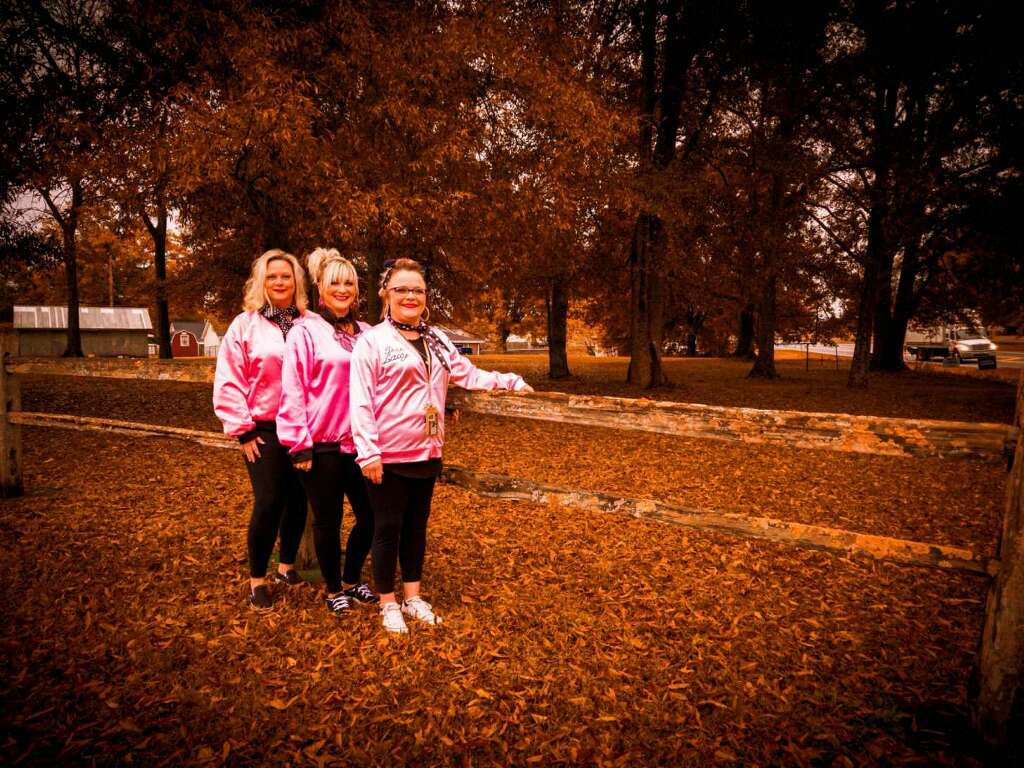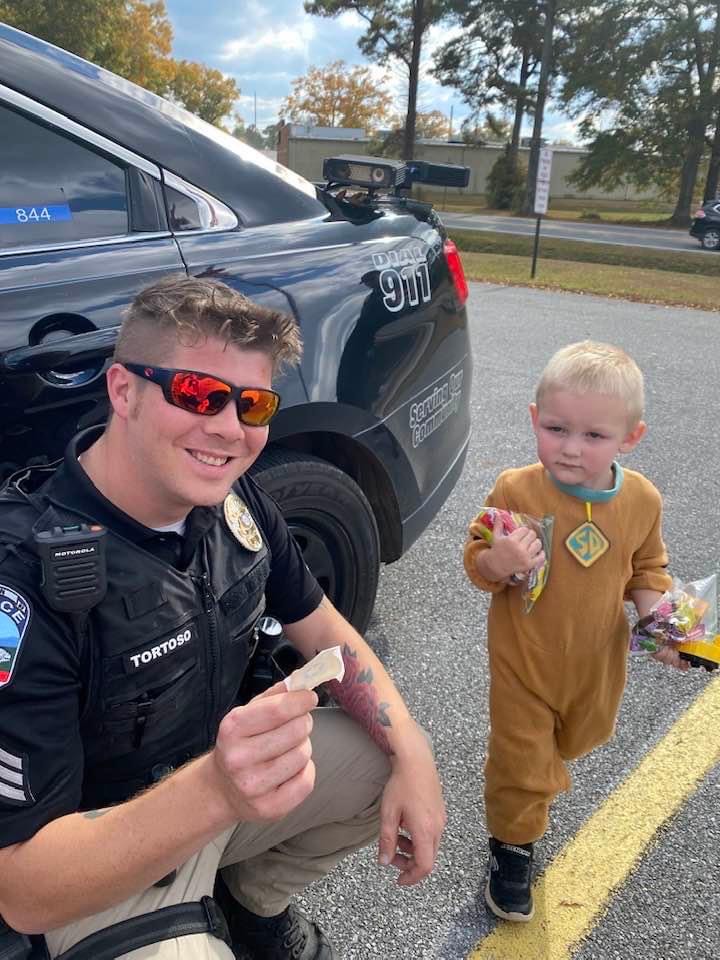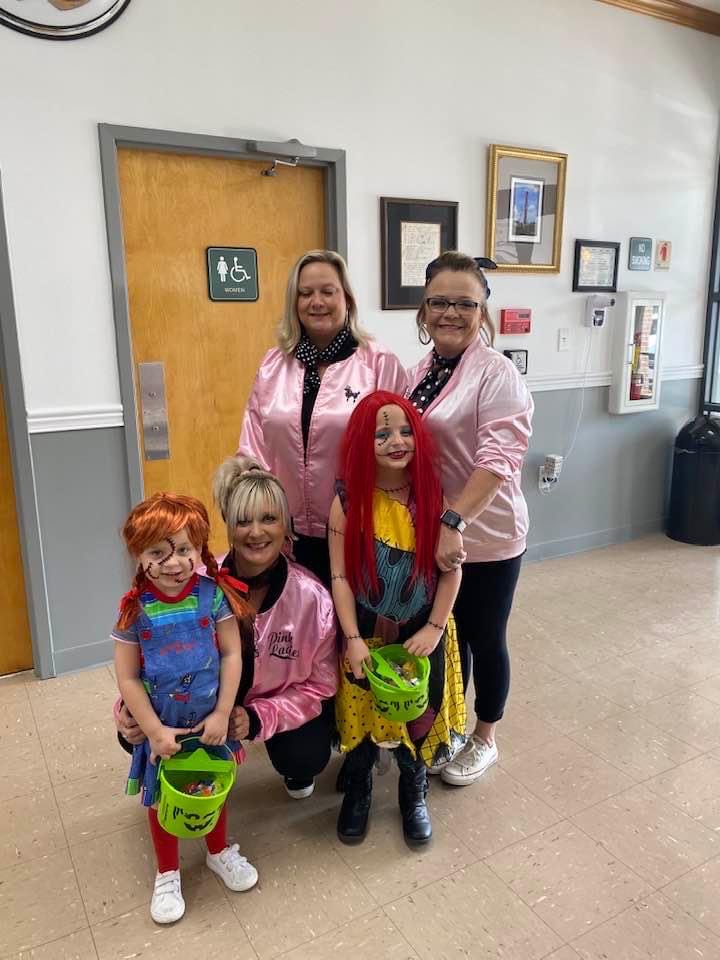 Garbage Payment, Property Taxes, Buisness License, Rentals
Make a secure
online payment.